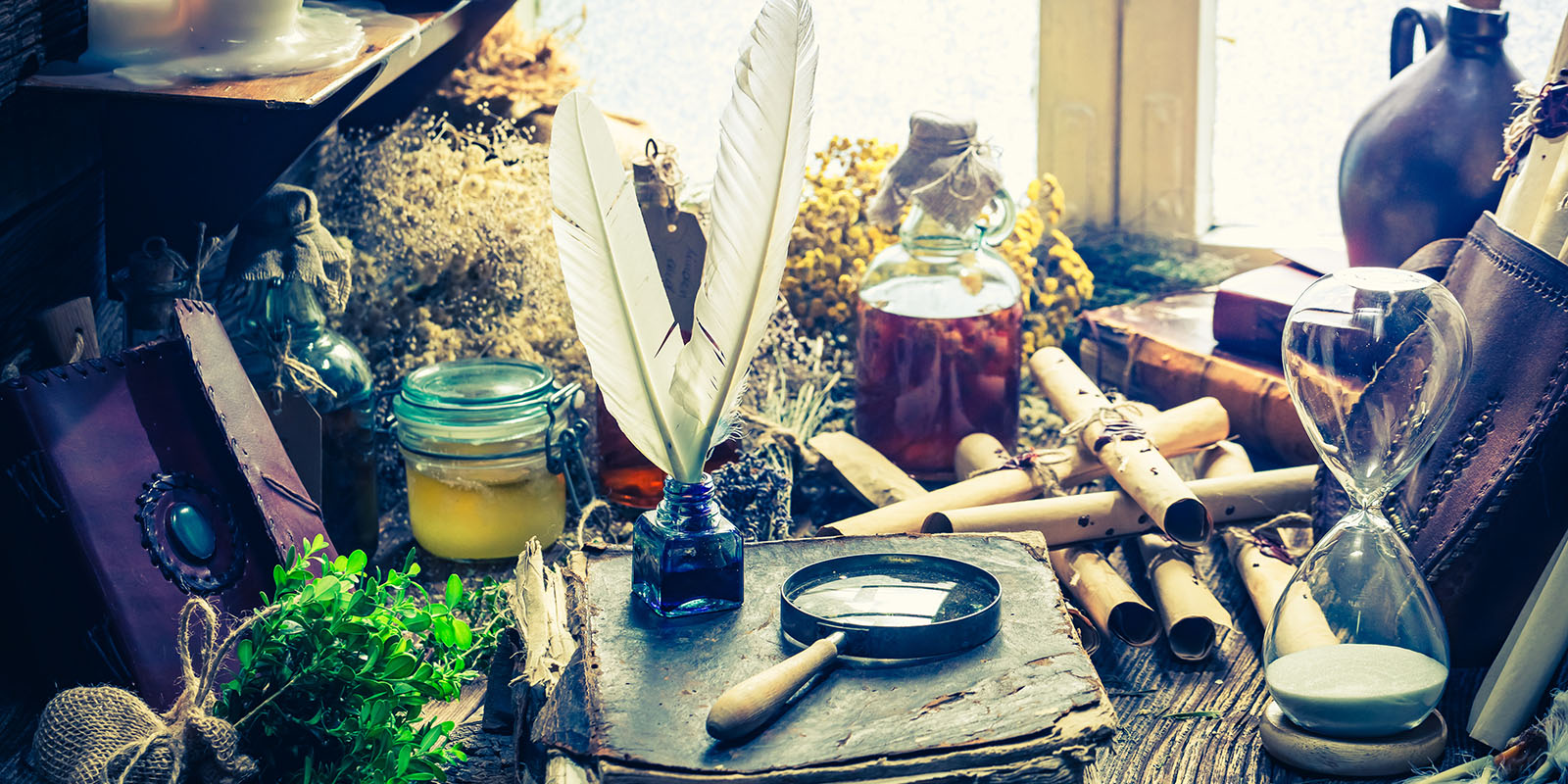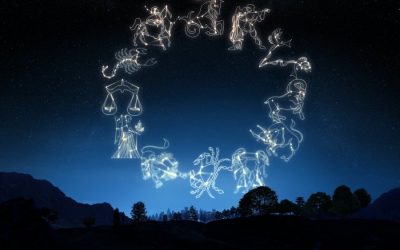 Weekly Mini-Scope for Each Sign April 15 – 21 2018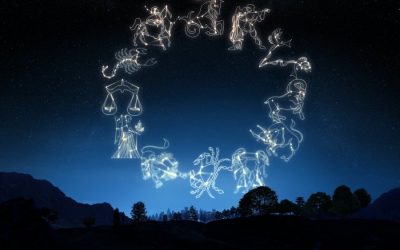 Weekly Mini-Scope for Each Sign April 8 – 14 2018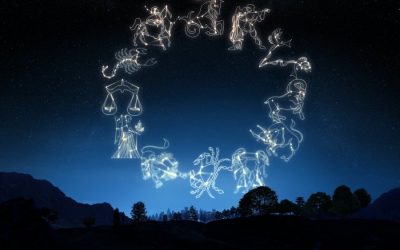 Mini – Scope predictions for each sign of the zodiac.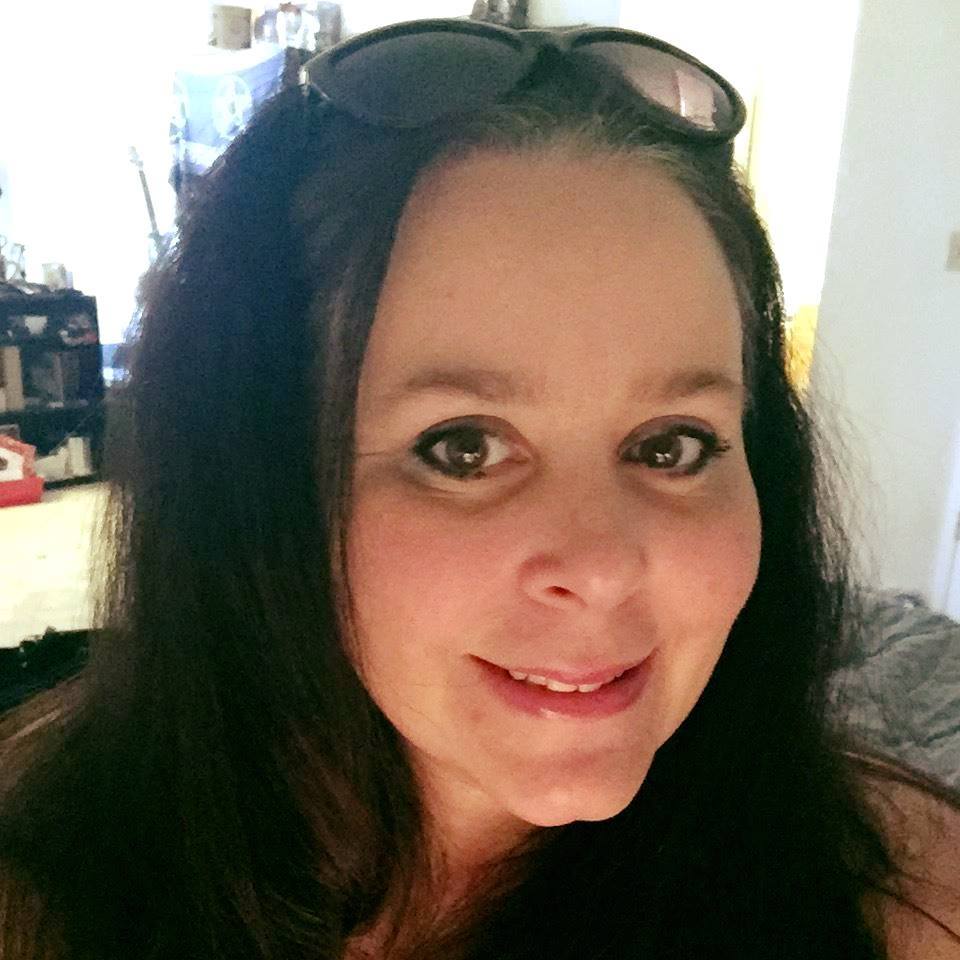 Marissa DiAradia
Sin City Witch~ Intuitive Life Coach, Dreams, Tarot, Astrology, Psychic, Priestess , Organizer
Marissa DiAradia is a lifetime student of the esoteric arts .  She is an eclectic pagan priestess & witch; who has folk Magick and metaphysical study on each side of her family tree. As a firm believer in karma and all that represents she has chosen her path with care based on these principles. Spending many years as a solitary of the craft & pagan practice she has had the opportunity to fine tune her spirituality based on an eclectic variety of ancient practices and prides herself in acceptance of all beliefs even those that differ from her own. Her practice has a strong leaning toward Wicca but her personal path incorporates a blend of folk Magick , Wicca & misc. pagan practices that she calls Indigo Moon Witchcraft.